Book Your Year-End Vacay
Posted on Wed August 24, 2022.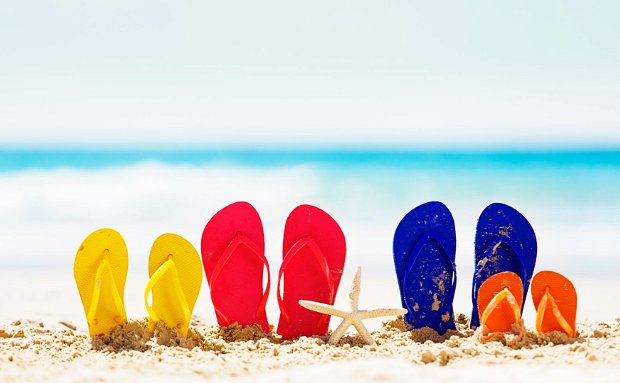 A vacation is what you take when you can no longer take what you've been taking.
Don't delay! Book your year end getaway now to avoid disappointment. We still have a few spots available over the festive season.
For a Christmas or New Year's getaway, be it in the winelands, on a mountain, glamping or a small town escape, our handpicked selection of places offer relaxation and an escape from the day-to-day.