About Us
Lifetree Collection was born out of a desire to unearth hidden gems in South Africa that are accessible to the South African wallet. Pivoting off of our expertise in video production and digital storytelling, we believe we can bring extraordinary spaces to life with a focus on emotive content. We are all about telling stories, and telling them well.
With a combined experience of over 30 years in the industry and an immense passion for travel in Southern Africa, we have chosen to partner only with properties that have something truly magical about them.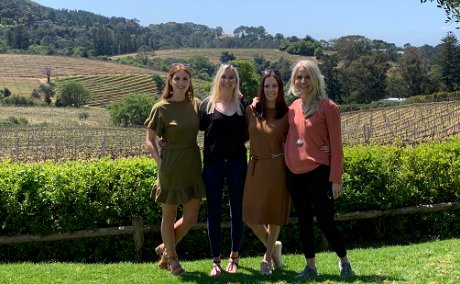 Meet The Team
Hello, Hi from Cape Town! For what our team lacks in size, we definitely make up for in our collective passion for travel in South Africa. With a long history of experience in both travel and marketing between us, we have decided to ditch the corporate gig and go on a hunt to unearth some extraordinary local getaways all over South Africa for you to visit. 
Meet Saskia | Co-Owner, Director
Meet Cara | Co-Owner, Director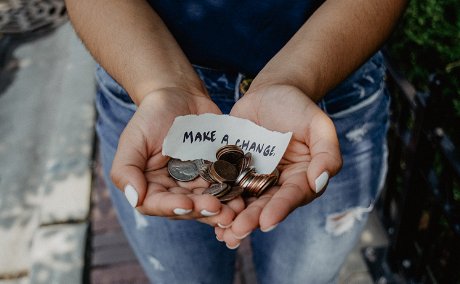 Our Community
We are committed to giving back. A percentage of our fee goes towards each property's community project of choice. If the current pandemic has taught us anything, it is the importance of nurturing a community spirit and supporting local businesses. 
Whether giving back to fellow man or furry friends, we want you to feel like your spend is going towards something more than just your stay.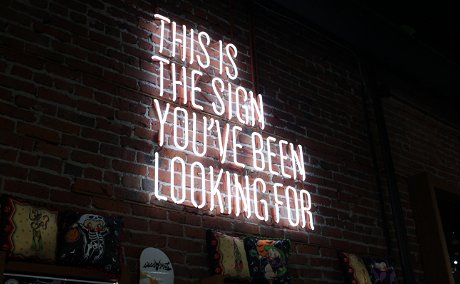 Our Purpose
RAW.ROOTED.REAL. Values we hold close to our heart. We cannot preach the diversity and beauty of South Africa enough. South Africans are exploring their country more than ever before and we want to lead your charge on discovering what is out there. This website, and how you experience it, has been carefully thought out because we understand that you travel with specifics in mind. Why have to sift through thousands of options to find the right fit for you and your crew.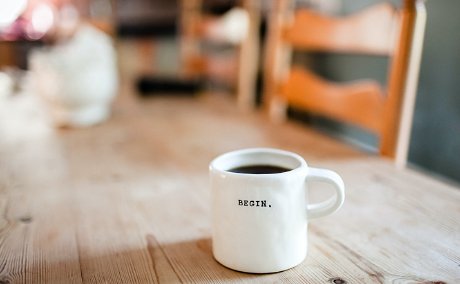 Join the Collection
If you are a property in South Africa and would like to be part of Lifetree Collection, please get in touch. As a boutique listing website, we are carefully hand-picking our partner properties to maintain our exclusivity promise. 
We will always endeavour to provide a personalised service to you. We are on the same team with the goal to showcase your magical space and provide guests with a truly memorable experience.
» Contact Us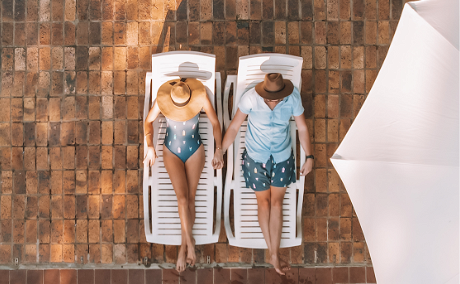 Video & Photo for our Properties
We have partnered up with a very talented influencer-content creator couple, Kirsty & James. They will be galavanting across SA, helping you create beautiful content at great value for money.
If you are a property needing images, video and exposure through social media, this is for you.
The Power Package includes;
Content:
50 High-Res Images (Drone, Interior & Lifestyle)
30 Second Edited Hero Video 
1 Instagram Reel, 30 Seconds
Exposure: 
Featured on Cabin Fever CPT Instagram – 40k + following 
Featured on Zimbo-with-a-drone Instagram – 14k + following 
Featured on Lifetree Collection Instagram & FB – 8k + following

» Contact Us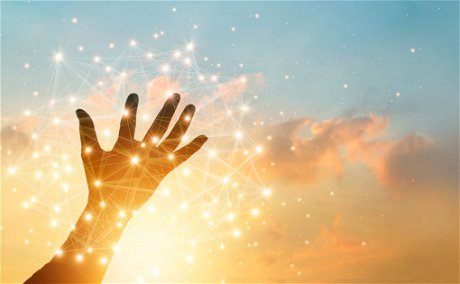 Get Connected
If you aren't already using Nightsbridge, get signed up to unlock two FREE months on us. This all-in-one property management solution provides world class software and homegrown support.
» Contact Us