Lifetree Collection Blog - Page 2
Posted on Wed October 5, 2022.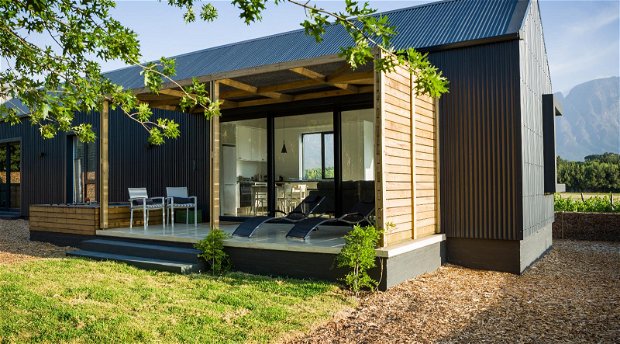 Cabin is such a buzzword nowadays, synonymous with low-impact building paying a much higher respect towards the environment, opting to blend in rather than stand out. Many of the cabins in South Africa are also off the grid, harnessing power from the sun and other natural elements. Dare we say a brilliant reason to escape loadshedding for a few days. Here we share some of our favourite cabins across SA plus some good reasons to visit them.
Read More