Get Away This Winter (With No Worries About Load Shedding)
Posted on Thu June 8, 2023.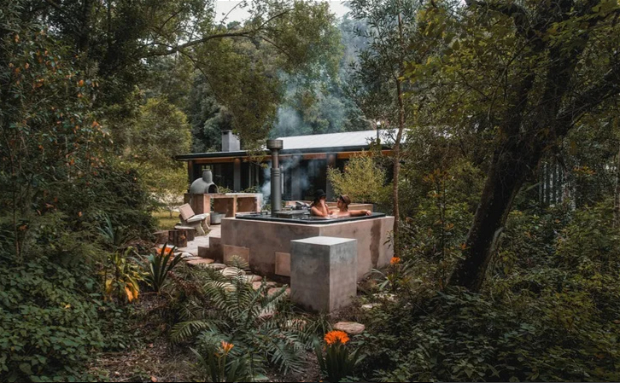 Wanting to escape for a while but not have to think about being stuck without power when you may as well have stayed home with the inverter? Many of our properties have invested in solar or have opted for load shedding back-up, so no need to stay home this winter!
South Africans have settled in for the long haul with the challenges that load shedding will bring in the foreseeable future. Businesses and households that are able to fund their private power needs have turned to solar or whatever other means are available (and affordable).
Cape Town is now leading the charge in SA with 'wheeling electricity', set to officially come into play this month when 15 commercial electricity suppliers will start their 'wheeling' by using the city's grid infrastructure.
The country's energy crisis has led to a boom in private electricity providers. The great news is that many of our properties invested in solar from the outset, or alternatively installed back-up power supplies, so you won't be left in the dark when taking that much-needed break.
Check out our list of Loadshedding Proof' properties (go to filter options > FEATURES as well as EXPERIENCES), for a getaway that will have you covered (in more ways than one). And be sure to make the most of our special offers available now.
More specific about your requirements? View our options that include hot tubs.
And fireplaces - whether indoor or out. 
VIEW LIST OF LOADSHEDDING PROOF PROPERTIES