Proudly South African
Posted on Thu September 23, 2021.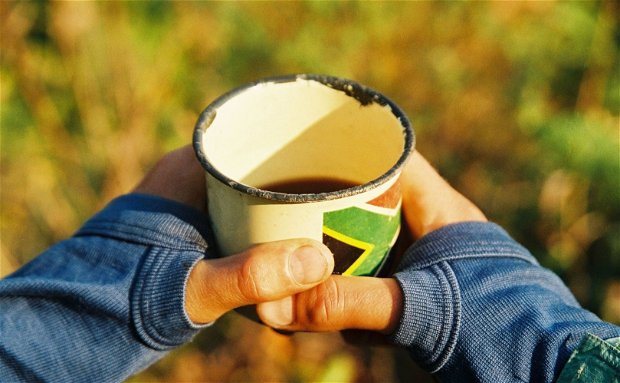 "I am an African, not because I was born in Africa but because Africa is born in me"
- Kwame Nkrumah
OUR HISTORY, OUR HERITAGE
Heritage is something that belongs to the nation - where the origins of its people are, the food eaten and the languages spoken. As South Africans, we have a heritage as rich as the oceans are deep. Heritage Day is a chance to think about why we're proud to be South African, and everything we have to be grateful for.
THE ORIGINS

Heritage Day (also known as Braai Day for many) was introduced in 1996. Before this, 24 September was celebrated in the province of KwaZulu-Natal as Shaka Day. The day commemorated Shaka the Zulu king on the day of his death in 1828.
INCLUSION

When Apartheid ended, the new South African Parliament didn't include the 24 September on the list of public holidays. Political parties objected to the bill, and it was decided that the date would become a public holiday called Heritage Day to celebrate the inclusion and diversity of all the people in South Africa.
CELEBRATING HISTORY
Numerous properties in our collection have a rich history. Eikehof Farm (pictured above) in the Western Cape's winelands district of Worcester is a national heritage monument and approximately 200 years old; great care has been taken in the restoration and refurbishment of this spectacular Cape Dutch house.
Stone Cottage on the farm Thornvilla, in the Breede Valley between Robertson and McGregor, has been producing wine since 1950 and has been in the Naudé family for 3 generations.
La Gratitude Villa in Hermanus has been the Pickstone family's seaside holiday home for 100 years. It was built in 1917 on a property chosen for its magnificent views of Walker Bay and its proximity to the vast Grotto Beach. The historic home is filled with a lifetime of memorable summer holidays in Hermanus.
In the historically rich, quaint town of Greyton in the Western, De Kale Kat is an elegant, traditional style house - one of the first homes in Greyton built in the late 1800's that was recently renovated and upgraded to a boutique, hotel chic style.
The Bakhuis is a 200 year old vineyard cottage situated on De Kombuys Estate, located in the Swartberg Mountains close to Oudtshoorn in the Klein Karoo. 
RAW. ROOTED. REAL.
Values we hold close to our heart. We cannot preach the diversity and beauty of our country enough (for those who may not know, the above is a Real Yellowwood, South Africa's national tree). Lifetree Collection is aimed specifically at South Africans. We are proudly South African, understand the South African market, and will always service their needs first. We are also committed to giving back. A percentage of our fee goes towards each property's community project of choice.
I AM AN AFRICAN
I am an African
For her blue skies take my breath away
And my hope for the future is bright
I am an African
For her people greet me as family
And teach me the meaning of community
I am an African
For her wildness quenches my spirit
And brings me closer to the source of life
- Wayne Visser
Whatever your Heritage Day holds, we wish you a special time with loved ones!