Our Top Romantic Getaways
Posted on Thu June 9, 2022.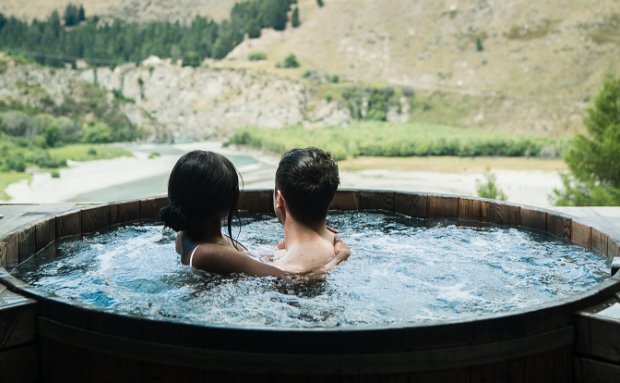 Taking your other half on a little getaway must be one of the most romantic gestures! There are certain settings that are simply made for romance. Think wood fired hot tubs, cosy indoor fireplaces, giant bath tubs and dreamy views. If you're planning a honeymoon, save this list, these places won't disappoint.
Here we share some of our stays that ooze romance, stays that are intimate and offer the perfect opportunity to explore for two. 
Make homemade pizzas, kayak the dam, explore the historic town of Montagu together 
Stargaze from the spacious wood fired hot tub, wake up to coffee in bed with a view, explore the Tulbagh wine valley 
Share an intimate victorian bath, rince-off under the steamy outdoor shower, cosy up next to the indoor fireplace 

Cook up a storm together in the generously equipped, open-plan kitchen, wonder around the gardens studying the artwork, take a dip in the heated splash pool
Enjoy a kayak together on the farm dam, feast on a picnic in the mountains, drink bubbly in the wood fired hot tub
Spot birds together, find hidden rock pools, warm up next to the indoor fireplace
Run an outdoor bubble bath, enjoy a cup of coffee overlooking the mountain views, build a fire and braai marshmallows in the fire-pit
Snuggle up on the large rocking day bed, book the Love Tunnel Dining experience, swim in a heart shaped pool
Enjoy privacy that knows no bounds, watch the sunset from the rocking chair or soak in the wood fired hot tub with the best views in Dullstroom
Wonder around the magical gardens, try your hand at fishing from your private jetty, warm up next to the indoor fireplace
Run an outdoor bubble bath, book a spar treatment for two, dabble in couples yoga